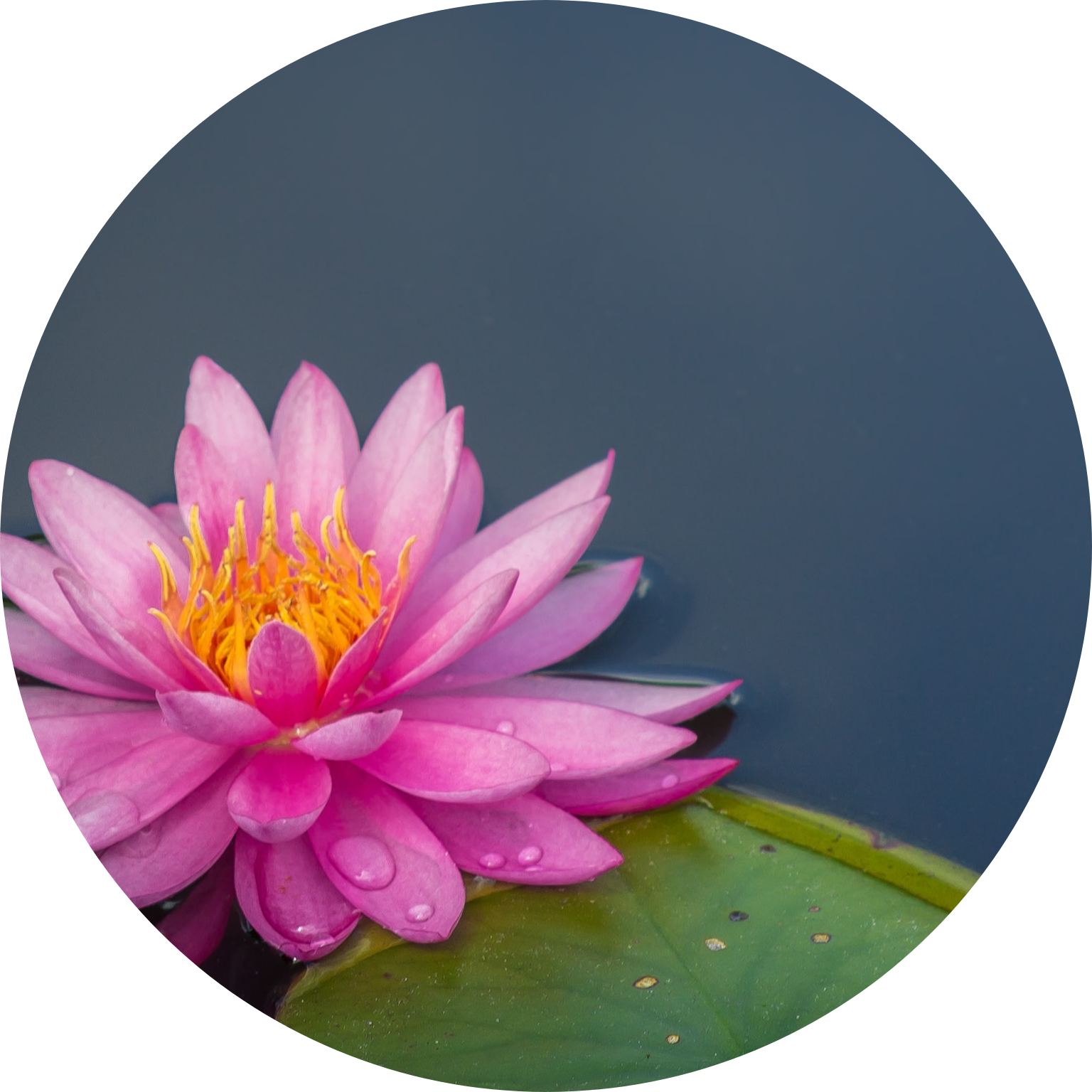 Dear Members,
The new SHARE & SUPPORT SPACE will start on December 11th with the following activities:
11th December, 2020 from 12:00 to 13:30, Fostering Resilience & Confidence
29th January, 2021 from 12:00 to 13:30, Coping with Loneliness & Isolation
26th February, 2021 from 12:00 to 13:30, Establishing Self-care Routines & Balance
26th March, 2021 from 12:00 to 13:30, Managing Stress & Negative Thoughts
30th April, 2021 from 12:30 to 13:30, Celebrating Success & Positivity
28th May, 2021 from 12:00 to 13:30, Dealing with Anger & Fear
25th June, 2021 from 12:00 to 13:30, Fun & Play
 *Trial class free.
How Can I join?
The Share&Support Space will be conducted in English, last one and a half hour and held on Zoom. You can access the Share&Support Space via your cell phone or computer. 
To access the Share&Support Space you'll need: 
1. be a member of the CERN Welcome Club, 
2. send proof of payment of the membership and book your spot via email at onwards@sarahspeziali.com
3. pay 10 CHF for your spot to Sarah via bank transfer
4. download Zoom on your PC. 
  *The first session is completely free, no need to be registered member of the Welcome Club nor pay for the session. Come and try out*
Spaces are limited to 12 per session, so please only book your place if you can commit to attending. If you have to cancel your spot please do so with at least 24h notice, as this will allow any participants on the waiting list to take your spot and benefit from the support.
What are the benefits?
It supports participants to grow in self-awareness, empathy, as well as combat loneliness and isolation. We'll start with a brief grounding meditation and introduce the theme of the day. Take a few moments to create the group agreement together and then I'll suggest three questions to reflect upon. This can be in writing form, by take time to think or engaging in artistic expression. After the 10 minutes are over, you'll then be invited to share your thoughts and reflections with the group. Each participant will speak one by one while the rest of the group listens. If time permits, there will be a second round of sharing in which participants will focus on anything that has been said that resonates with their experience or any new points of view that they find useful. To close each Share & Support Space participants will be invited to share one word that encapsulates what they are taking away from the session.
Who is facilitating?
Sarah Speziali is an experienced Drama & Movement Therapist, ICF ACC accredited Life Coach and Mental Health First Aider. Sarah currently manages a team of 40+ mental health experts as InsideOut's Chief Therapist. A leading tech start up dedicated to fighting mental health stigma in the workplace, that offers therapy and coaching support as well as mental health awareness training to businesses and individuals online. She has 10+ years of experience working in the academic and educational field as a mentor and therapist supporting students, teachers and parents cope with mental health challenges and Foster wellbeing. She is a passionate workshop facilitator and trainer, with a particular expertise in using creativity and mindfulness to enhance our awareness and resilience.
Want to know more ? visit www.sarahspeziali.com 
Contact her at onwards@sarahspeziali.com
Read the reviews
(this events' name at the time was 'Connecting Circles').
Connecting Circles is great for times of isolation but also helpful as a space to check-in with yourself and realize you are not alone. Sarah creates a virtual space that allows genuine relationships to form by encouraging us to express our thoughts without judgment. Looking at how we and others see the world without fear of criticism encourages us to sit with what is, to acknowledge who we are in that moment. I have left each session with more acceptance and understanding of myself and others. I would recommend everyone to sign up for at least one of the Circles. Rachel V. PhD Researcher – U.S.
Sarah is a very supportive coach. Her circles create spaces where people can speak their fears and find and double their strengths. And all without judgement. Am glad I stumbled upon this (pun intended!). Thank you Sarah and circle-kin. Simran K. Graduate teaching assistant – India
Sarah's circles are real treat for the souI. I really enjoyed meeting people from all around the world and sharing experience. Sarah provides a unique and safe space for homes sharing. The circle's safe and magical atmosphere helped me to talk about my Father's death for the first time in a group setting. The circle taught me the power and strengthens of silence. Sometimes it is more powerful than many words.As we were encouraged to draw or to express our feelings in pictures - it really inspired me to start drawing and painting again after my first circle. I am always looking forward to the next circle and getting to know super interesting and honest people from all over the world.Aliz T. Brand strategic planner – Hungary
I joined my first connecting circle with Sarah recently, and although I had little idea of what to expect, I was met with an experience that I can only describe positively. While exploring the idea of resilience through simple, open-ended questions, there was space for each individual to share and connect, despite the majority of us being complete strangers. This was due in no small part to Sarah's warm and engaging presence, even through a screen, that allowed her to create a safe and powerful environment for participants. I thoroughly enjoyed the experience and look forward to joining another circle in the very near future. Laura F. Teacher – Ireland
The CWC Committee